Good thing I brought my handy Removal dog with me!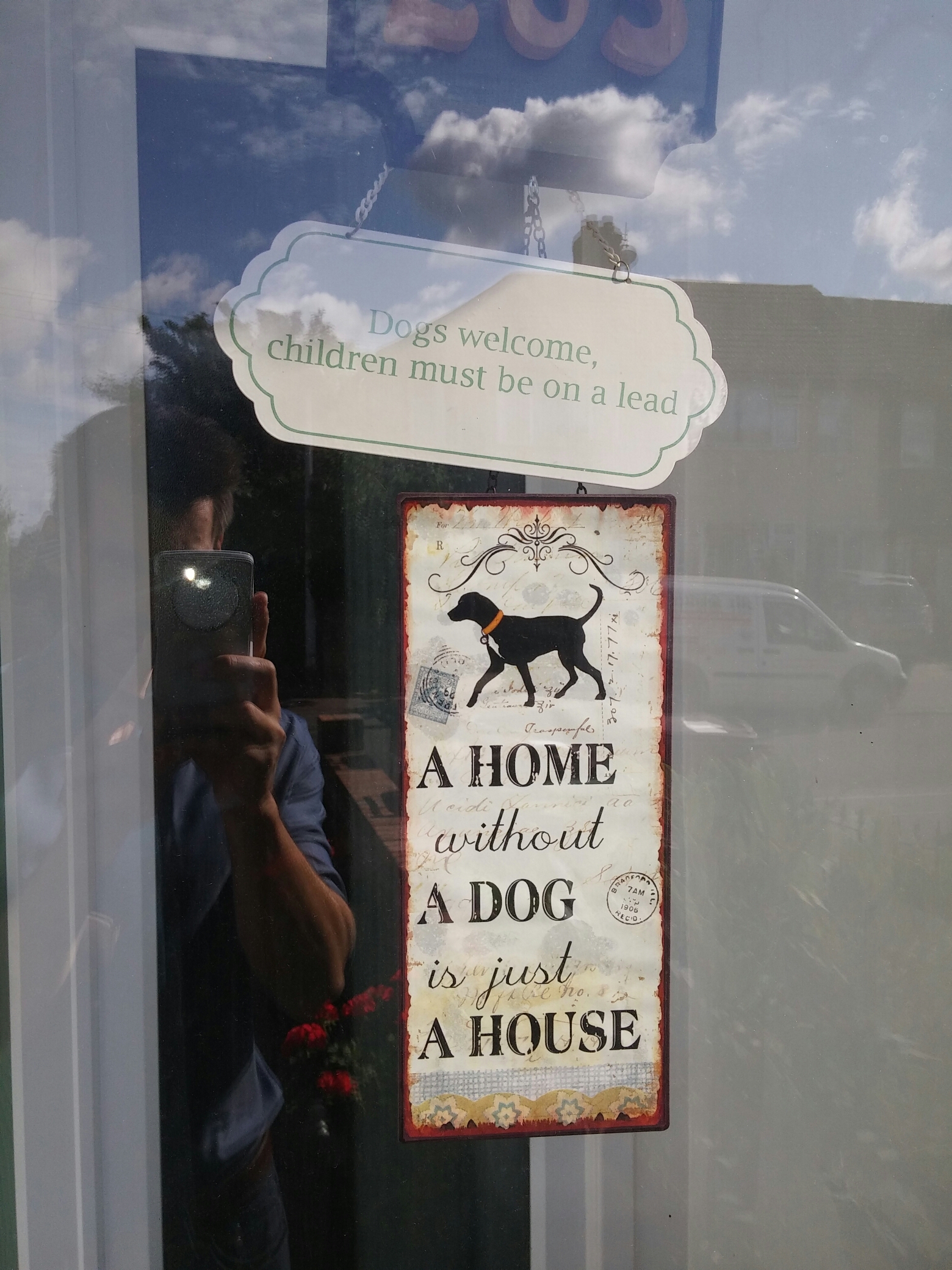 This morning I met with Mrs Maureen, she and her husband have lived in their house for over 10 years. They have a stunning garden and though they are taking a fair amount from the house but the full amount of potted plants and garden ornaments will take up the full floor space of a surplus van.
Though this will add an extra cost of fuel it will make the loading of the removal easier and will prevent any crossover between the the household furniture and any rough surfaces from scratching or dirting any of our customers belongings.