Getting the right Removal Quotes
"Here at Mr Shifter (London) Removals and Storage, we have been providing professional and friendly removals in London and Essex. With over 35 years experience in the removals sector, we have put together some advice on avoiding common pitfalls."
Getting the right Removal Quotes can seem like an overwhelming task when trying to arrange your removals in London, it can be all to easy to trust the first person you get in to contact with, but will you have any real guarantee of a stress free removal?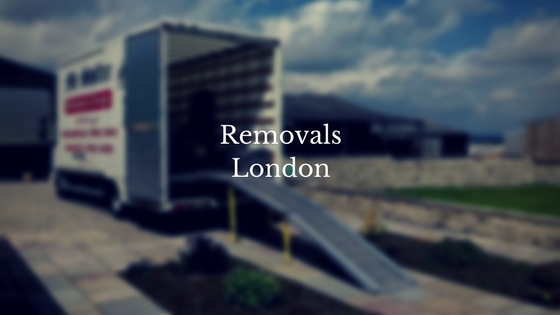 We can help you decide the best way to get Removal Quotes.
Many people are often surprised to learn that there is a major difference between a man and a van, and a professional removals company, especially when organising your removals in London. The first dead give away is the difference in the Removal Quotes, a Man and Van operation will not have the infrastructure to back up a estimated price with a fully written Removal Quote. This can be a very huge risk as it indicates their is no real commitment to size cost or services agreed if you cannot get the commitment in writing.
The second sign to look out for is the size of vehicles they have available for removals in London, a professional removals company, will need an Operators license to run its fleet of removals trucks, which is reassuring as it means they have a responsibility to maintain their vehicles to provide you the best quality removals in London.
In addition to having a large enough fleet to handle your removal, you should be looking for a company that has employed, trained professionals on staff and that your move will be insured while it is being handled. All of our staff are locally sourced and bred, as well as professionally trained and refreshed to ensuring the best quality removals in London.
Choosing the Cheapest Removal Quotes instead of the Best Service!
The best quote is not necessarily the cheapest quote.
A Cheap quote can be an indication of several pitfalls when it comes to the removals day.
Have the removals company quoted for all the work you intend them to do, If you are asking that they dismantle furniture, have they confirmed this in writing in the quote. Some operations will promise the earth to secure your booking, however will fall short when it comes to committing to this in writing.
A BAR Member (British Association of Removers) is your best resource for looking for a quality move and the right price.