Clapton, Whitechapel and Woodford bridge, I have had a busy morning all around East London!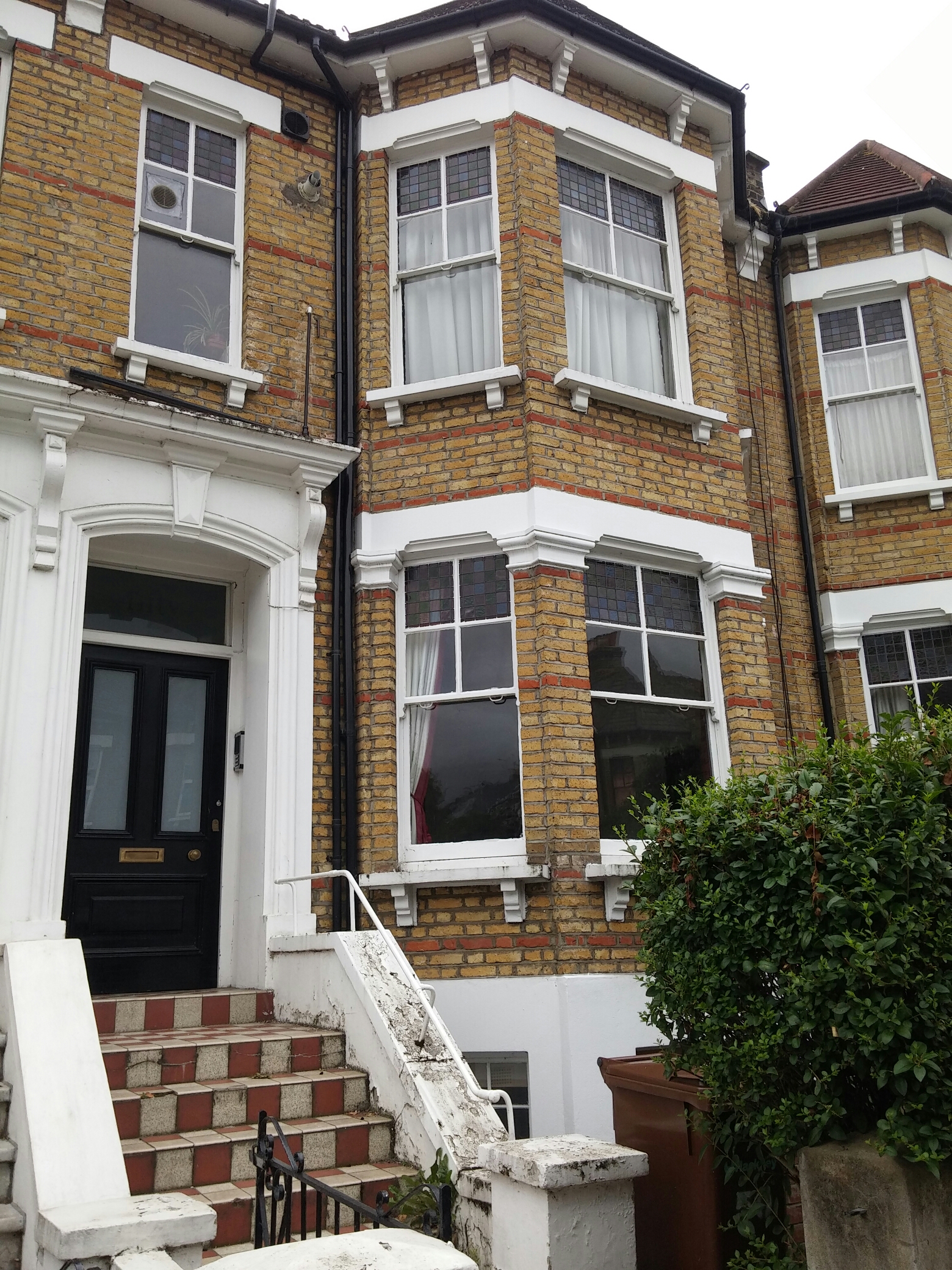 My First appointment today took me up in Clapton to meet my first customer of the day. She is currently living in a 2 bedroom flat in this converted town house. She and her family and finally living beyond their space and need to expand into a house of their own. From my survey I found they have the equivalent of a small 3 bedroom house. Its a good thing they are moving to a 3 bedroom and they love living in Clapton so much that they have waited until they found a house only a few streets away.
Once their move is completed they even have a storage unit in Stoke Newington that needs emptying to their new house as well.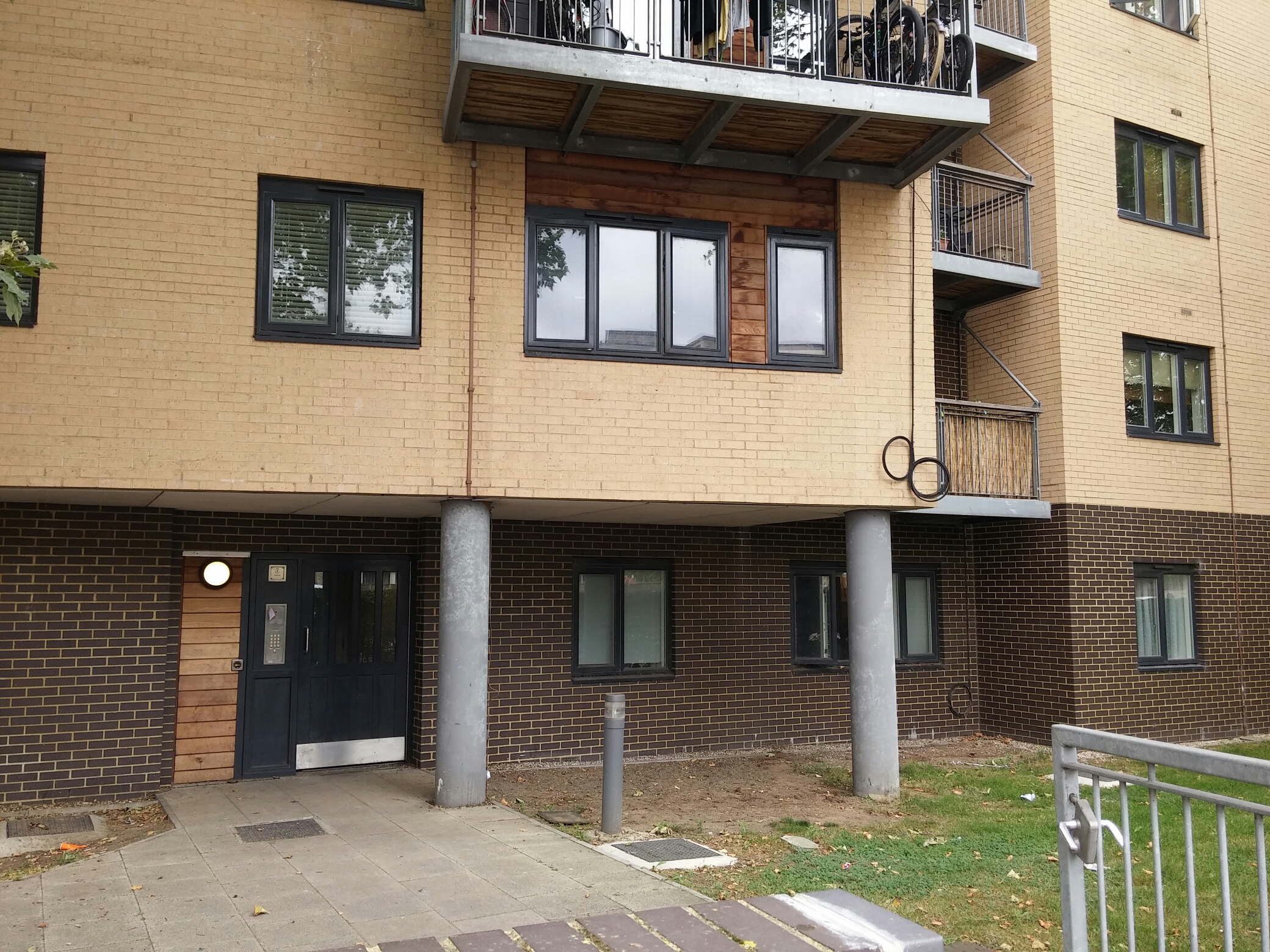 My Next one was just off of Commercial Street near Whitechapel, they are living in a small 2 bedroom ground floor flat and are planning to move in November down to Norbury near Croydon in South London. They are preparing well in advance which will give them a good amount of time to prepare for their move and prepare for the cost of their move as well. They are looking for a straight move and are planning on packing their own goods. This is one of their first big moves and they simply need help moving their furniture and goods to their next property.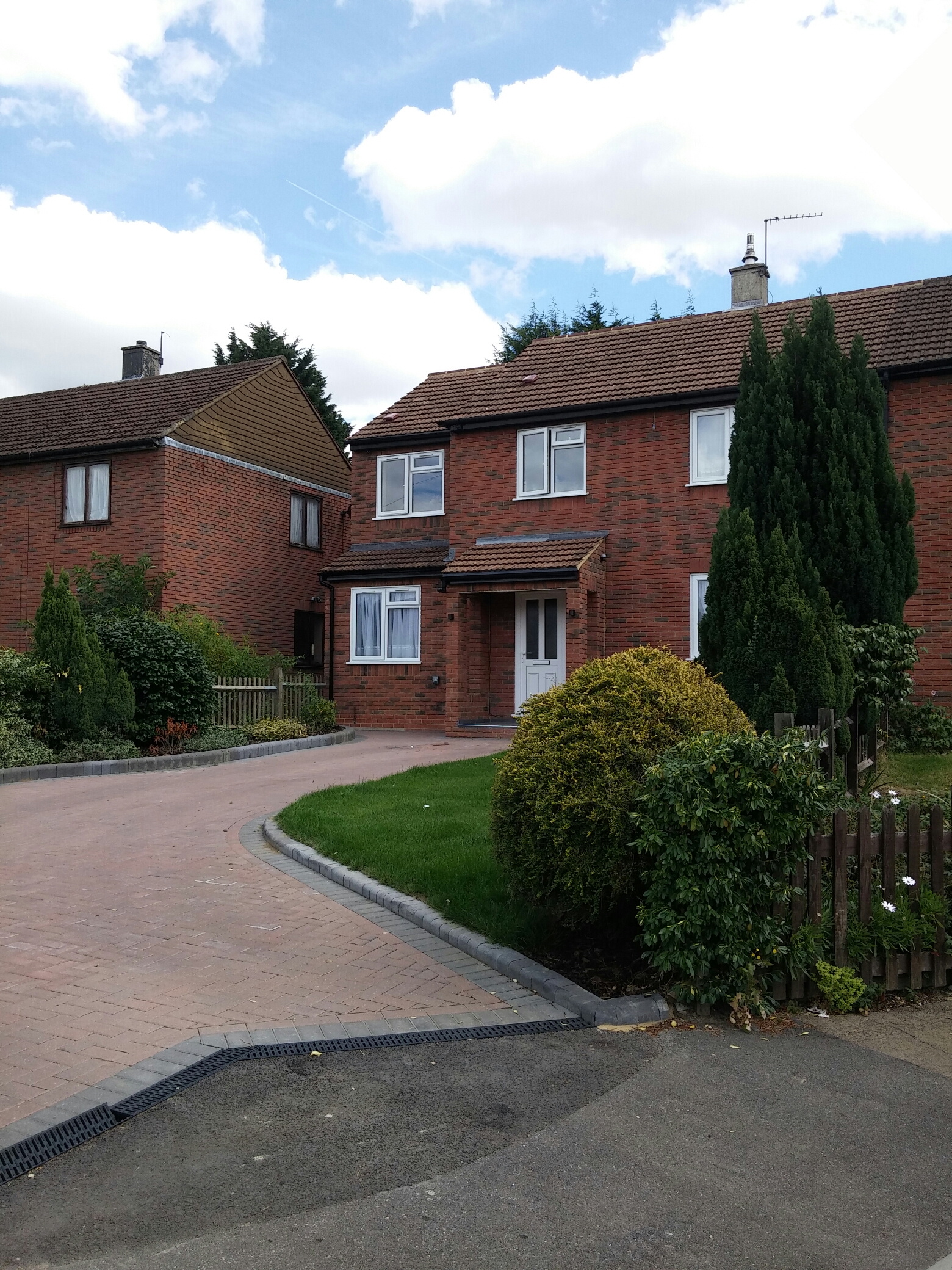 My last appointment after this took me into Woodford Bridge to this 2 bedroom massoinette, tucked behind the main high street our customers have got hold of a ground floor flat in the Ilford area, they are planning to move most of their belongings across themselves as they have a gap between their end of tenancy and when they take on the keys for their new property so are simply looking for a quote for a move of their large furniture to the new flat. A small move but we still need to ensure we are sending the right vehicle to do this move in one smooth trip.