Checking out a removal hidden in Bethnal Green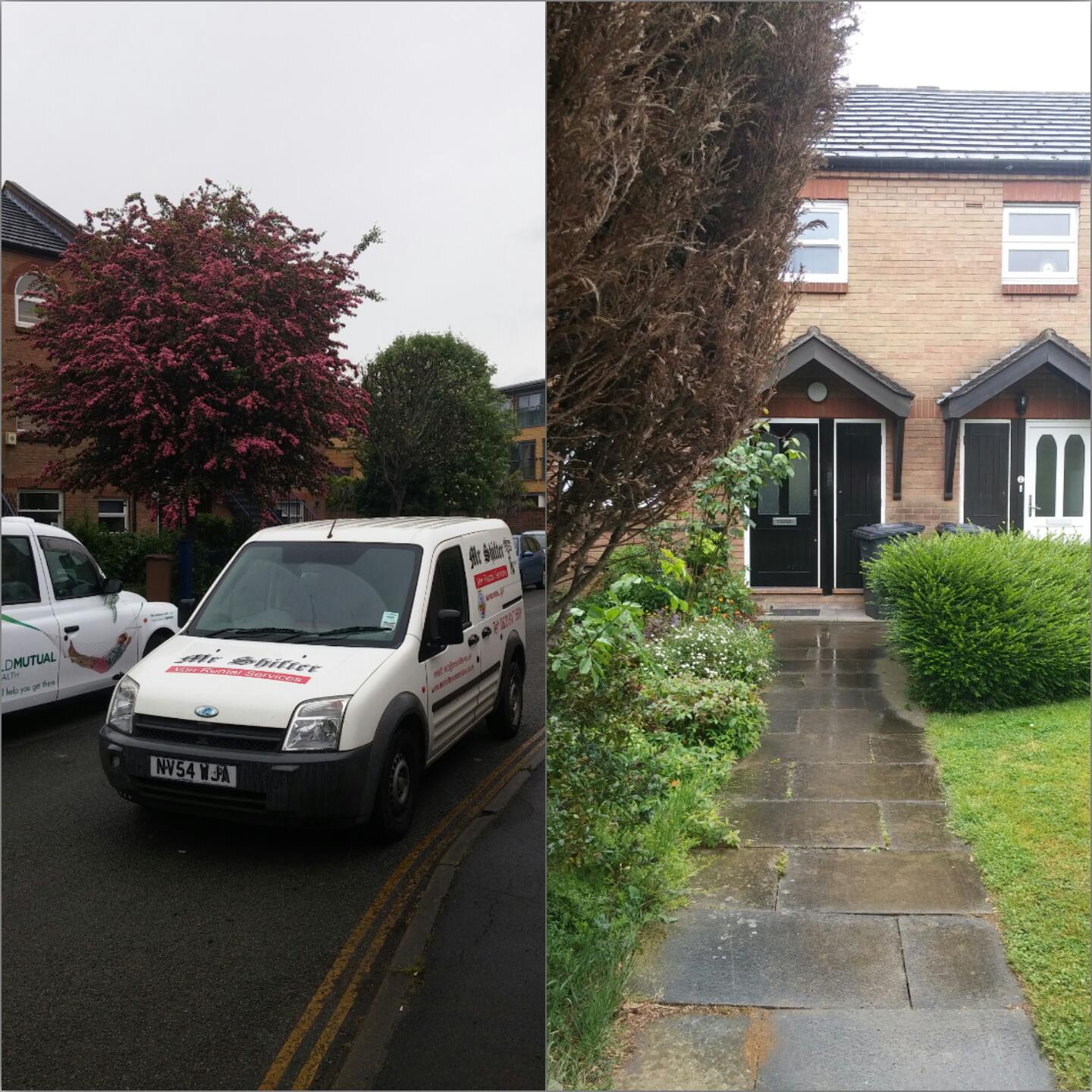 My First appointment this morning took me down a road in Bethnal Green that I had travelled down many times before. However, when I turned a corner I did not expect to find this beautiful collection of houses hidden in the city.
Our customer was currently renting one of these properties with her two children. And the time had come for her to buy her own place for her family to expand. As she had a business to manage and a family to keep she was looking for a removal firm to handle the entire removal including the packing. She had a schedule of days to do her move and we are going to work with her to achieve this. As she had a few items that she had inherited from her mother she wanted these taken care of with particular care. Which is why we suggested these be export wrapped before leaving the property for that extra piece of mind.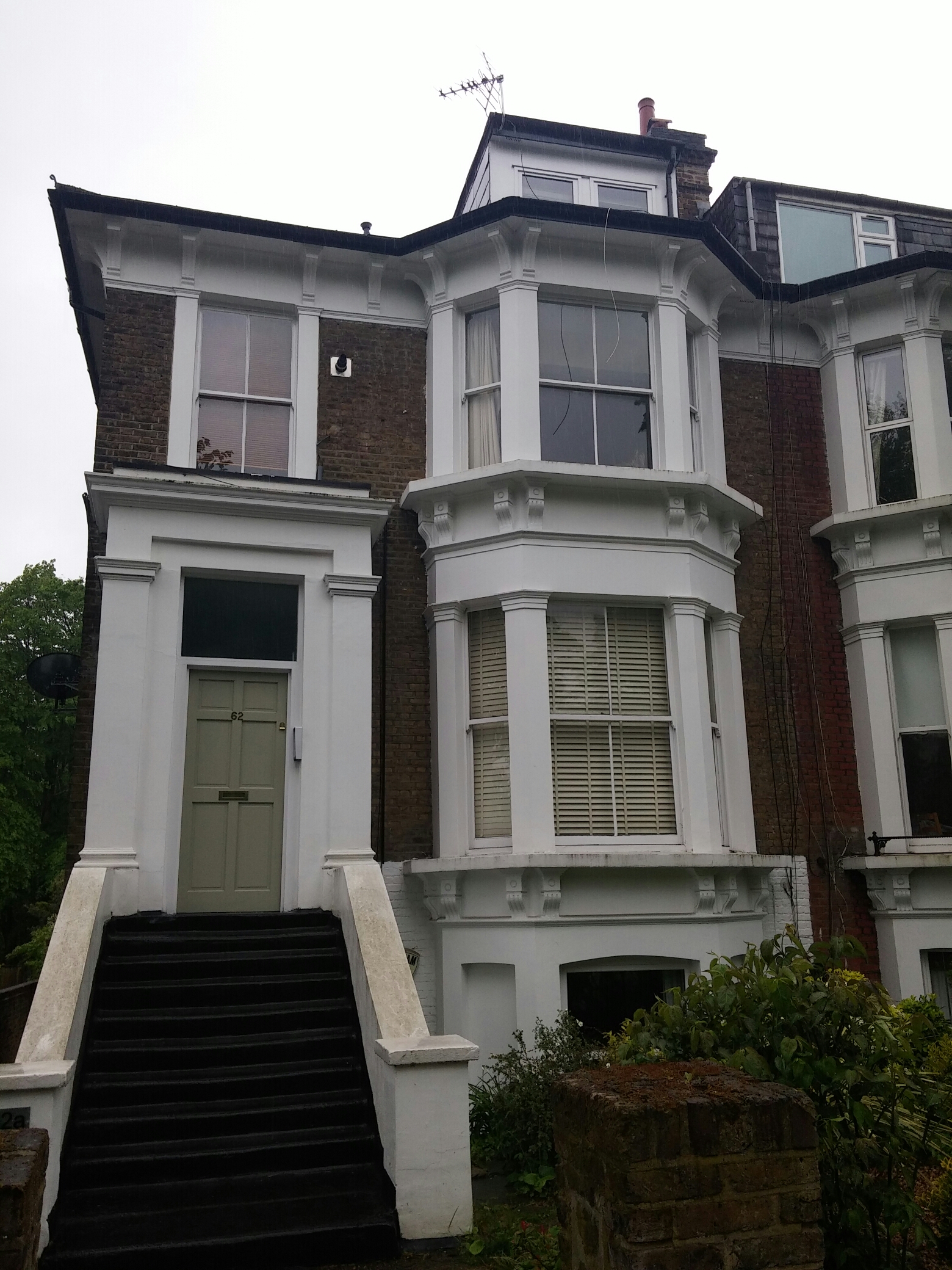 My last appointment today was in South and West Hampstead one of my personal favourite areas and where we have been busy in the past. Our customer Ms U and her daughter are planning to move up to Glasgow at the end of June. Given the distance and the fact she has a daughter to care for. She has also asked if we can provide a full packing service. Given the distance this is going, a nights stop over in our Middlesbrough depot is the most secure way to complete this removal.
If you have any removal needs in the Bethnal Green or West Hampstead areas give our team a call to arrange a free estimate.