Busy moving a High value property in Loughton
Our boys were busy up in Broadstrood, Loughton. We were moving Mrs Bear from this stunning property down to Chigwell, She and her husband are renting out there current home and buying the new house in Chigwell, which they plan to have refitted to suit their new needs as a family.
We visited Mrs Bear a few days before her removal day, to collect an number of her belongings to be taken into storage for up to 3 years, She had a wide variety of mirrored finished and exercise equipment that needed to come into storage. Our team ensured that all of her mirrored finished furniture was surrounded and protected by bubble wrap before being removed from the property, In addition to this she had a number of sofas and suites to come into storage which we surrounded with Export wrap before containerising them and stacking in our secure indoor storage warehouse.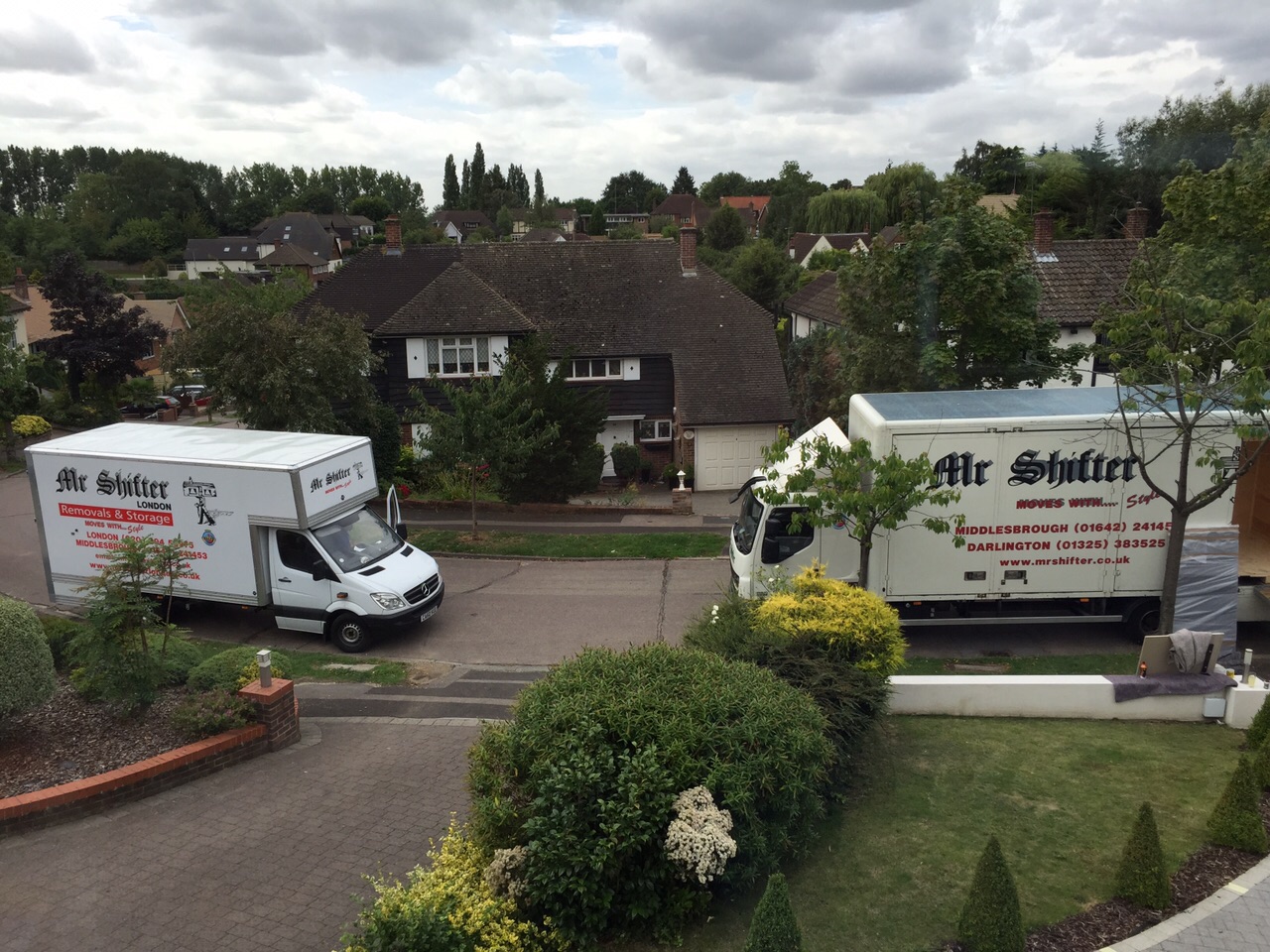 The last stage of the move I attended to help Ryan and Mark clear her property and also to ensure that her goods were handled with the care and consideration I felt they deserved. Here we have Ryan and Mark loading the mattress from the guest bedroom.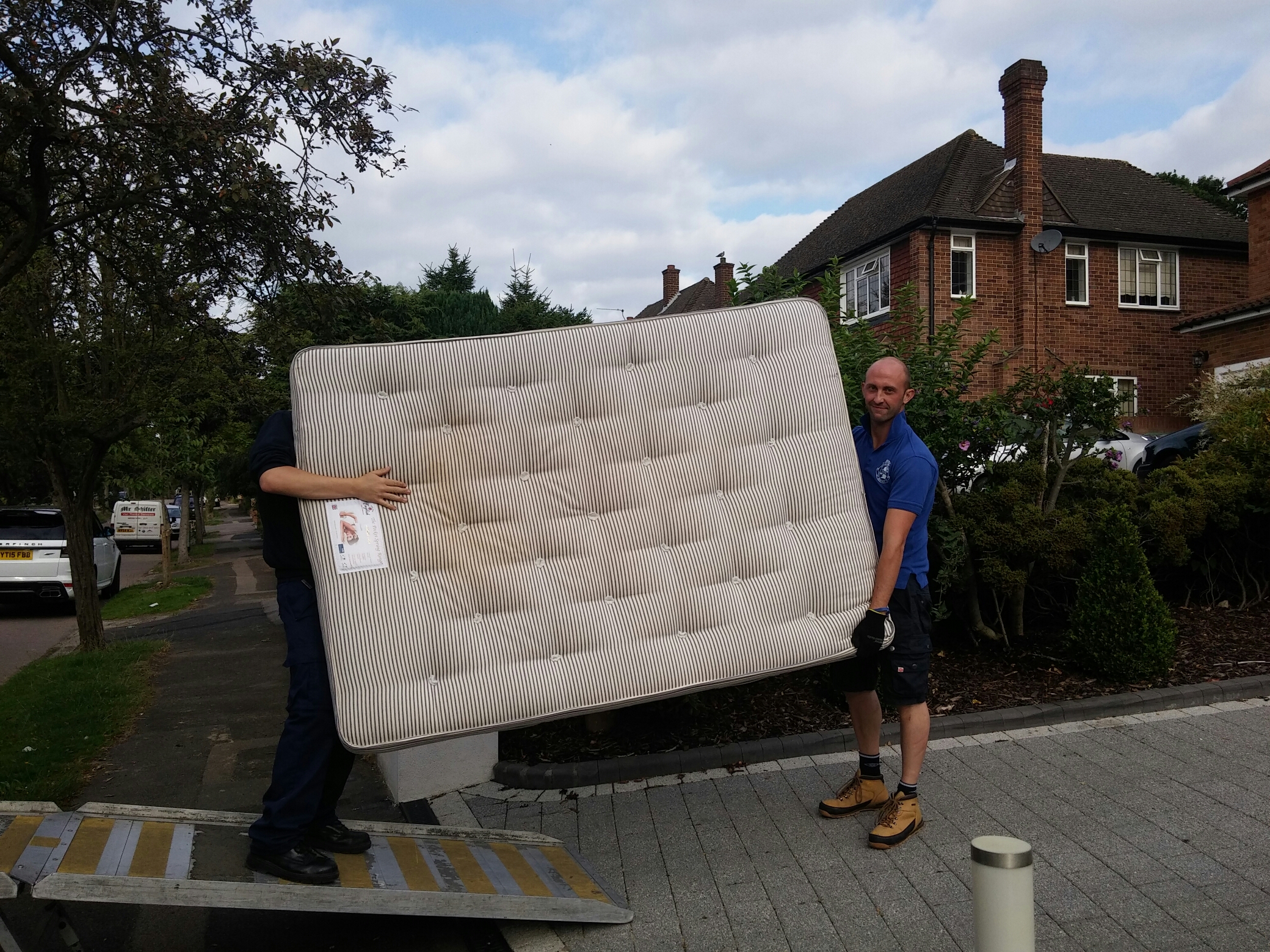 We had numerous volunteers on when Mrs Bear asked our lads if any of them where interested in taking her Range Rover Evoque to the new property. Our boys were disappointed when our customer wheeled out the Kids Car.