4 Beds, 4th Floor, No Problem!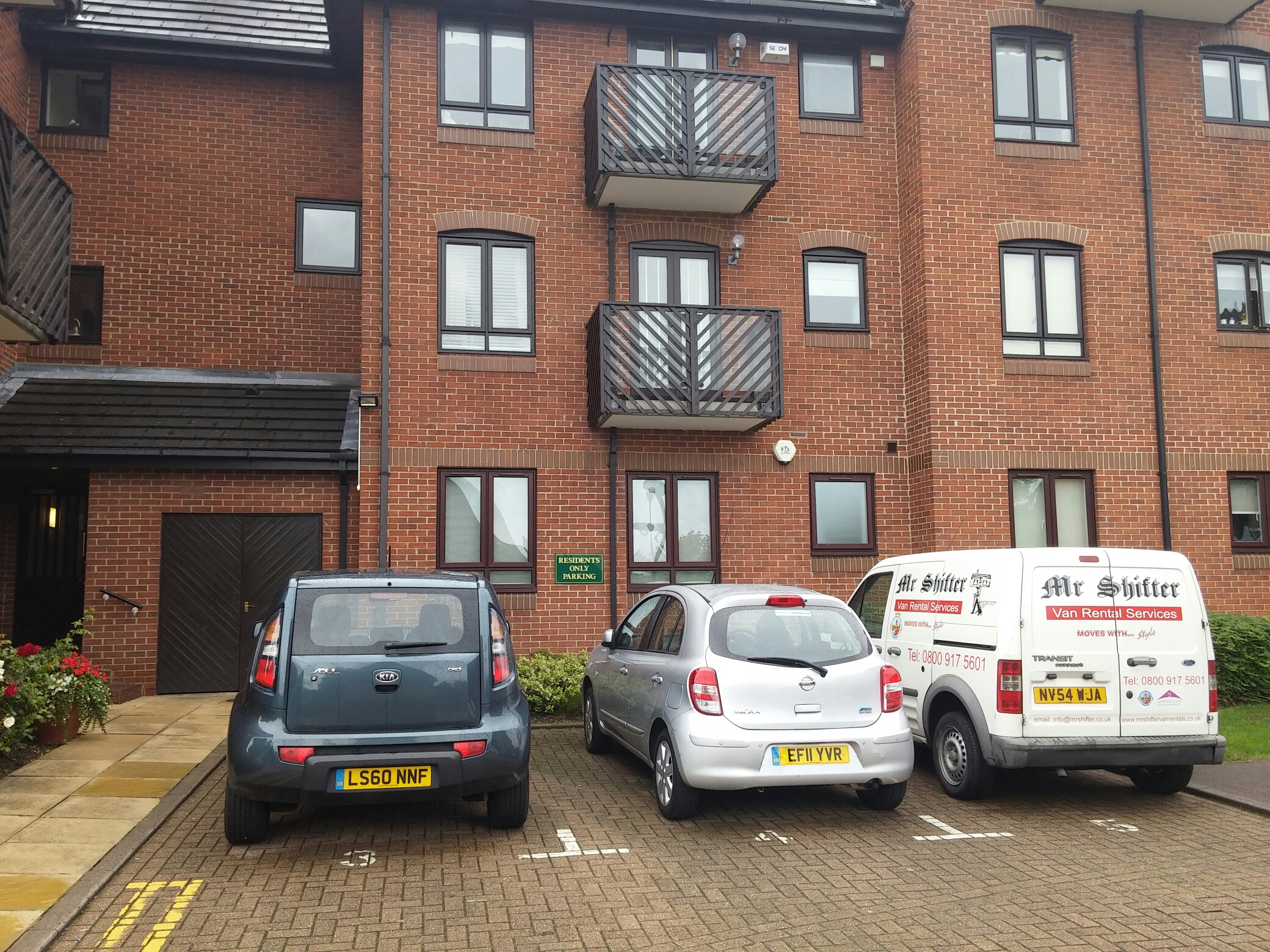 This Morning I met with Mr New, he and his family are currently living in this stunning 4 bedroom flat on the fourth floor in Buckhurst Hill. They have finally had the go ahead to complete on their house and looking for us to take on the work.
Given the amount that needs to be removed from the property I have suggested to Mr New that we start loading his removal on the first day and complete the loading and the delivery on the second day. This just gives us enough time to load the removal in a timely manner allowing time to accommodate for all his goods needing to be handled in and out of the lifts at the property which can become time consuming.