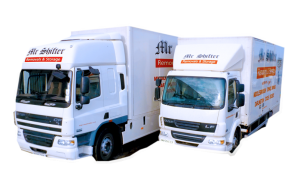 Mr Shifter Removals and Storage has been and remains a Family owned and operated business since 1982, the company is managed internally by its company director, and his trusted team.
PROVIDING EXPERT REMOVALS SERVICES IN LONDON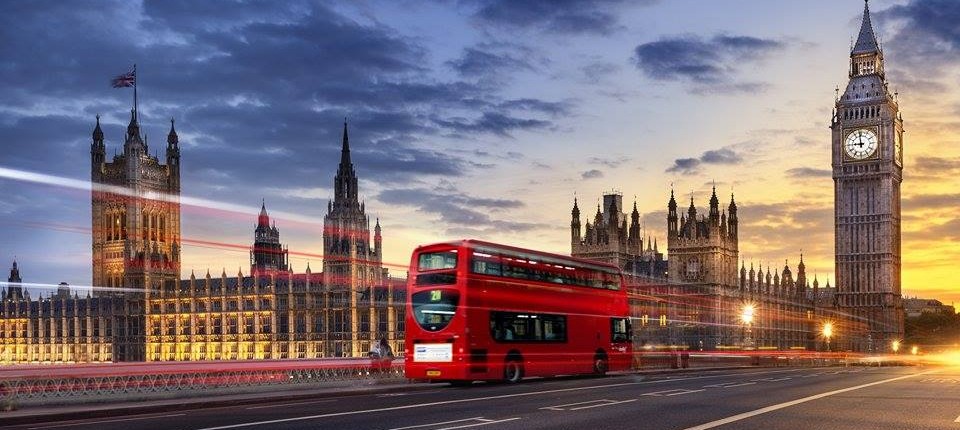 When planning your next removal in London, Our professionally trained removals teams are all born and bred in London, this gives us a unique understanding of the city of London and its challenges.
If you are looking for removals for your house, flat or business our removals company in London has the knowledge and experience to deliver a stress free move handled with care and consideration by professionals. We are constantly active in the City of London and its surrounding areas.
Our removals teams and surveyors can always be spotted around the streets of London, and our constant presence makes us easily accessible at any time of the day.
In addition to our London based domestic removals, we are specialists in national and overseas removals. Our friendly removals staff are all professionally trained in all aspects of the removals industry.
We pride ourselves on the fact that the majority of our removals in London come from the personal recommendations of our satisfied former customers.
Our containerised storage is purpose built and use nationally for the storage and transportation of your household goods.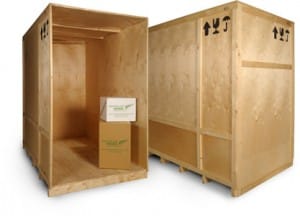 MR SHIFTER REMOVALS APPEARS ON CHANNEL 4
A Short time ago, Channel Four's "You Deserve this House" got in contact with Mr Shifter to aid them in renovating one of their customers homes for their TV programme, They needed removals services to clear the property. It was due to Mr Shifter's long time standing and reputation with in the community for its removals work that we were chosen to help with this venture.
As you can see from the video, the unsuspecting customer is being driven home, all the while unaware of what has been happening whilst she has been away. From the internal shots of the property you can see our removals team clearing and packing the customers property, by using our removals skills at this property it allowed the team from You Deserve this House to renovate her property with ease.
We treat all of our removals customers goods with the same up most care and respect that you see from this video.
Why Choose Mr Shifter Removals and Storage?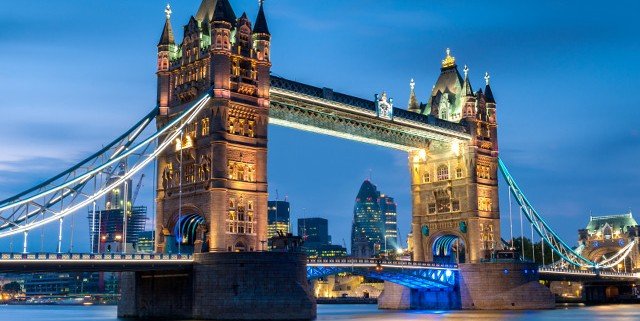 Our Multi-branch removals company has a combined experience of over 40 years in the removals industry. We serve London and Middlesbrough from our branches, as well as many locations throughout the country on a regular basis.
All of our staff are fully trained professionals. Our well mannered removals staff are consistently being reviewed and trained to ensure the highest level of services is delivered to you.
Due to our wealth of experience and constant years of services to our local and surrounding areas, Mr Shifter has become a recognized name in the removals and storage industry as well as being established for providing a standard of excellence in your local areas.
The company has been and remains a Family owned and operated business since 1982, the company is managed internally by its company director, and his trusted team.
What Mr Shifter Removals can Do for You!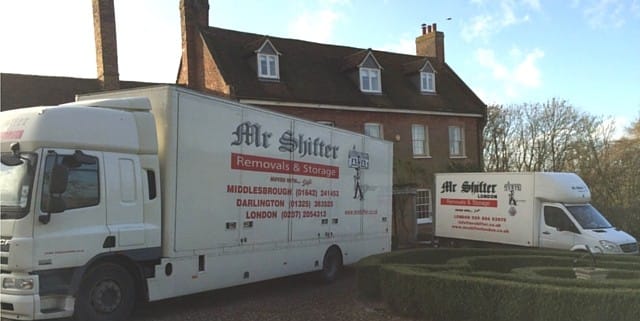 We start by offering an appointment for a free no obligation survey, it is during this survey we will discuss the right services for you to be able to provide you a fixed price estimate. Giving you piece of mind that our prices are customized to your specific removals needs.
Our Standard removals services includes a 2 man crew as standard as well as the right removals vehicle needed for your move. In addition to this you benefit from the piece of mind that your furniture and goods are totally protected at no additional cost. Our quote includes our Full Liability and Goods in Transit Insurance, which is reviewed annually to ensure we have the best policy in place to cover your move.
We have a number of additional services available to remove the stress from your move. If you need any assistance on the day, our removals teams are fully trained in handling the dismantling and re-assembly of all of your furniture, as well as experience in disconnect and de-plumbing your wired and white appliances including Washing Machines in Dishwashers, reduces the worry.
About Mr Shifter Removals and Storage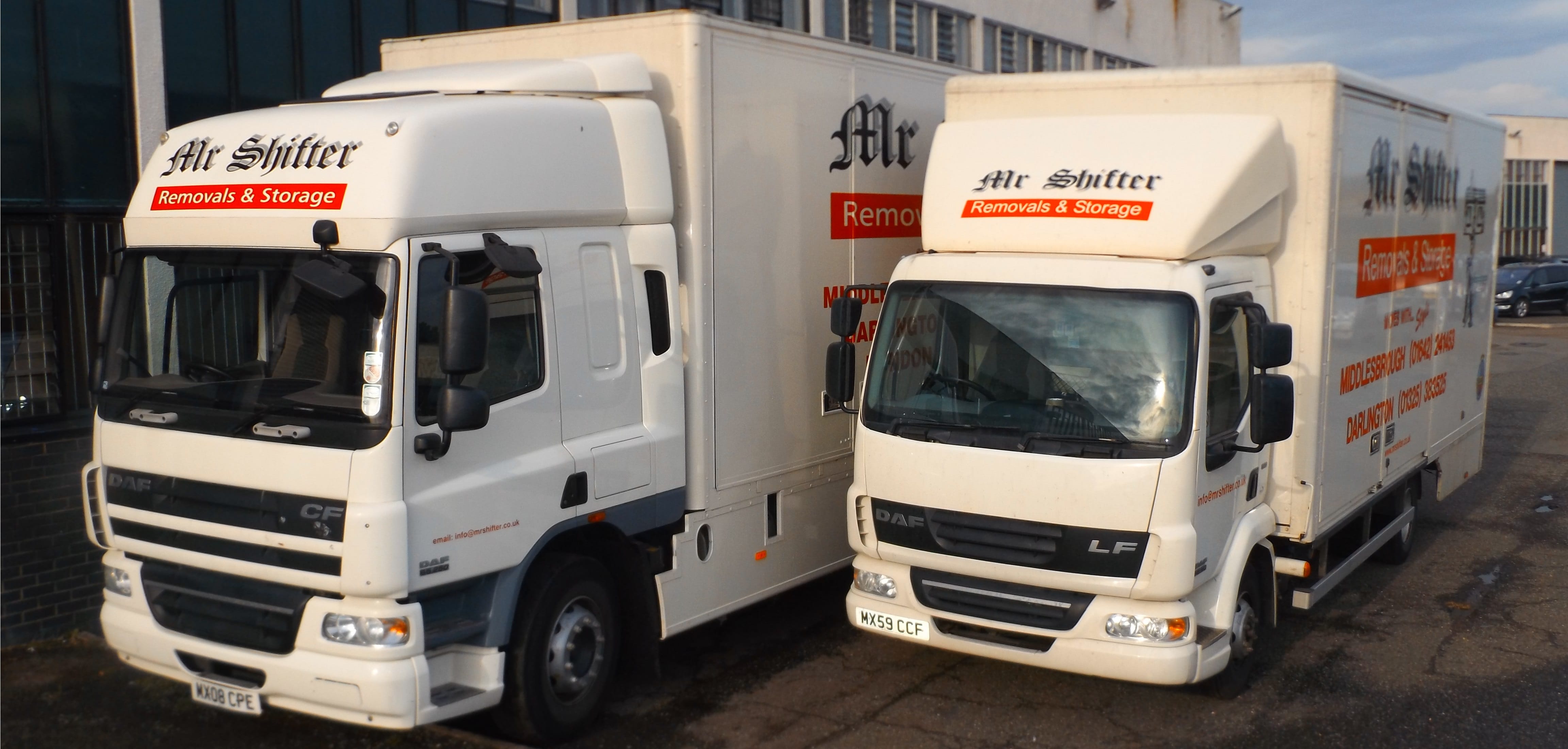 Mr Shifter started up in the North East and now offer our Removals & Storage service to London. Originally started by Jim Gray of Middlesbrough, Jim has spent the past years establishing himself as an experienced authority in the removals and storage industry.
The company is now a family business with branches in London and Middlesbrough, and have been helping people carry out their domestic and office removals and storage for over 35 years.
Not only is our Removals and storage service market leading, we also price our work competitively meaning a first class service at a great price and of course all of our work comes with full liability cover. All of our staff are professionally trained with years of experience in the removals and storage industry and will be able to carry out your Removals.
As well as our Removals service we offer a safe and secure Container Storage solution in London which is fully insured.
Get the latest Removals and Storage News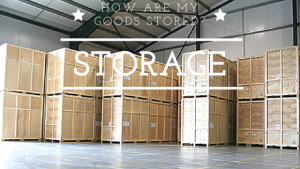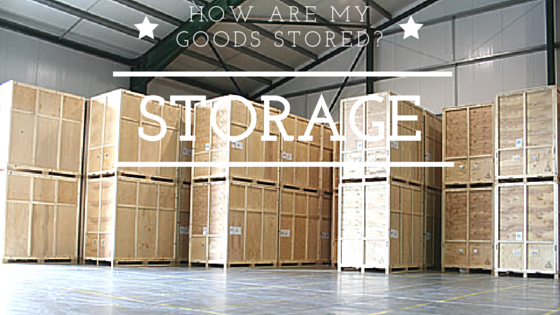 Get a better understanding of how we handle our storage customers.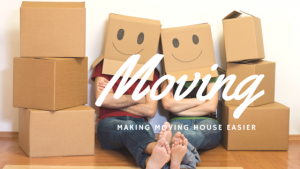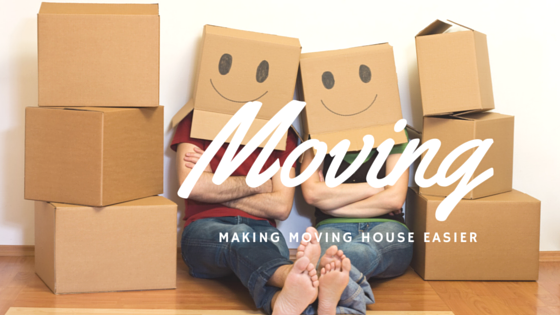 Helpful removals and storage advice to help make the planning and carrying out of your removals simpler and easier in London.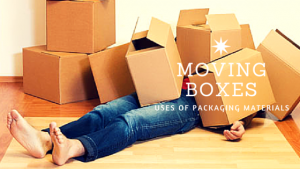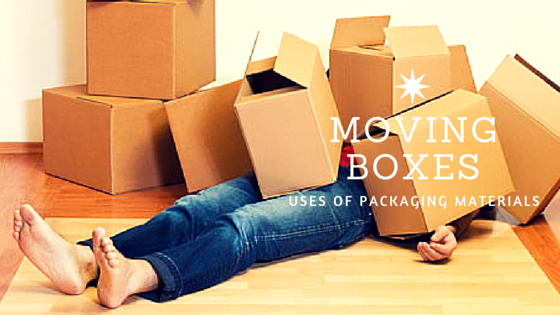 This useful guide will help you make the best use of our removals packing materials, and ensure all your goods are packed safely and correctly ready for your removals and storage in London.